Meeko is a fast and fun way to move about, whether it's commuting, running errands or just exploring your surroundings. Combined with other means of transportation, it can take you anywhere, free from the stress of the rush hour. Enjoy effortless, planet-friendly mobility with Meeko.
Electric. Exciting.
Switch on and go. Float through the city and feel the breeze. Meeko has been designed to be precise and smooth to ride. The length is optimised for agility. The powerful electric motor ensures swift acceleration and makes uphills feel like downhills. And detours feel like shortcuts.
Fold it in seconds and take it with you. Meeko is compact and can come to cafés and saloons with you. Mix and match different ways to move: hop on the bus or train with it, or stow it in your car. Then skip traffic jams and enjoy the last leg to your destination. Or enjoy the ride on Meeko the entire way, we totally support that.
Saves money. And the environment.
With Meeko, you can enjoy up to 40 km* of fun with a single charge. And the ride is almost free – just 1 € over 700 km. Zero emissions, no noise, as it should be. The future of transportation is clearly electric.
* Actual range is dependent on the model and style of riding. 40 km is based on tests with Meeko Pro at a constant speed of about 20-25 km/h.
Which Meeko are you?
Meeko comes in two flavours, City and Pro. Both models feature:
Premium riding comfort
Meeko is safe, smooth and precise to ride. Both models are fitted with a bright headlight and rear brake lights.
Powerful battery and motor
Both models come standard with 10.4 Ah batteries and offer top speeds up to 40 km/h (region-dependent).
Robust construction
Meeko is built to last and to be easy to maintain.
City
Your everyday travel companion.
8-inch wheels

Up to 35 km of range

Rear drum brake

375 Wh battery (10,4 Ah at 36 V)
Pro
More power, more range.
10-inch wheels

Up to 40 km of range

Disc brakes (front and rear)

500 Wh battery (10,4 Ah at 48 V)
Meeko is designed for you. We have been striving to find a stunning design while respecting riding features and all this in a sustainable package. Our purpose is to serve your needs, make you happy, and welcome you to Meeko's world. Our mission is to revolutionize how people move in urban areas and enable people to move more conveniently now and in the future. Our goal at Meeko is to enhance your daily life, make your daily moving easier and more enjoyable. Meeko offers new opportunities for you. With Meeko, you can combine a variety of different modes of transportation. Meeko is easy companion to take with you to the bus, take to the metro or to the train. Fold Meeko to your car or pick up a taxi. Meeko fits in to your car easily. Get rid of traffic jams, enjoy the last miles to your destination with Meeko!.
We care how you move!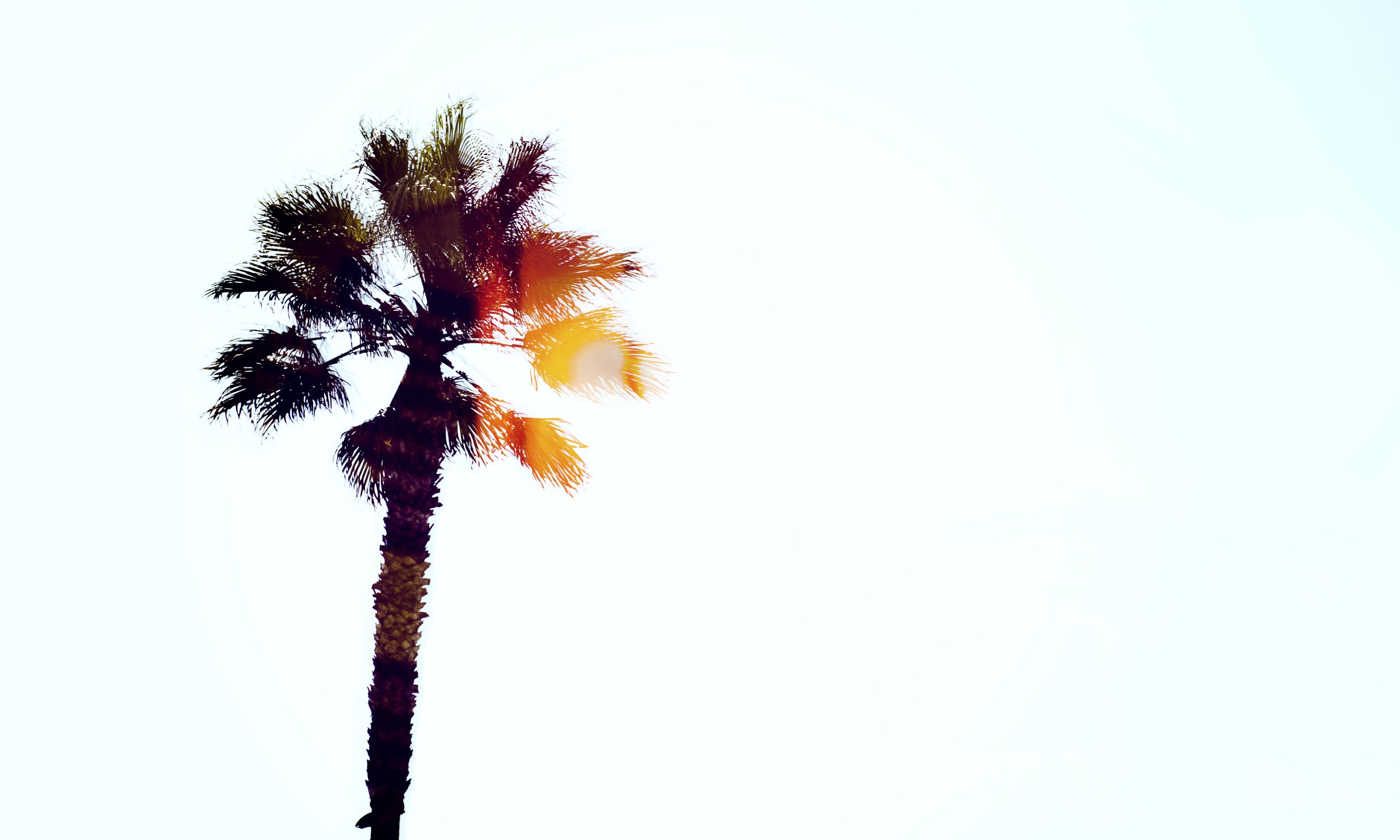 Meeko for
Companies
"Meeko electrified WRC employees moving. Meeko's brought fun and excitement to work! We are happy!"
- WRC Neste Rally
"Within tight schedule of 24 hours' time, 24 Meeko's in a line, tight schedule! Good job guys, thanks, promise redeemed! Five start performance."
– Foot Balance
"Second year in a row when we use Meeko's."
-Biggest MOTO race in the Nordics
"We have received good feedback from our guards using Meeko's. Their work has been made much more effiecient by Meeko's"
- Securitas
"We appreciate quality and that's why our choice was Meeko."
– Nokia Networks
"The Sauna Festival arrangements has been a lot easier with Meeko's. Full recommendations for other festival arrangers"
– Sauna Festival
Meeko makes yours, and your employees' days more fun and efficient! The time and energy spared from traveling in speed and ease can be allocated for other useful purposes.
You can use the Meeko to ride the work-related happening and meetings and then gather your colleagues and ride for a lunch to your favorite lunch place.
Our satisfied customer base includes ports, factories, warehouses, power plants, hospitals, event organizers and several security companies. Our customers have a number of start-up incubators and office hotels concentrations. The start-up communities have Meeko's in their entrance halls to be used in the nearby areas by both employees and their customers. Today, our clientele covers people from radio operators, TV-faces, bohemian hipsters to businessmen in their suits.